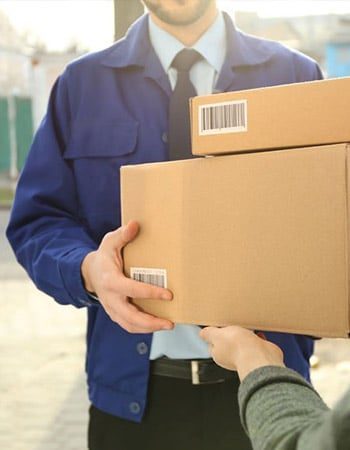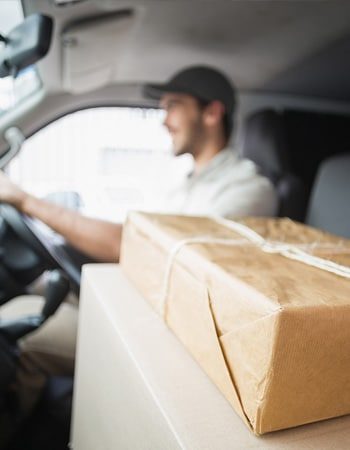 Shipping:
Provided that goods are in stock, the Company will use its reasonable efforts to dispatch goods within 4-6 (four-six) days of the date of order. No commitment is given concerning delivery times.
Shipping charges will be notified at the time of placing an order to which such charges apply.
Estimated Delivery:
Most of our orders are delivered within 3-5 working days. In cases where items in an order are not available for immediate dispatch or delivery must be made to a remote location, it can take longer. The customer will be informed of the same through email.